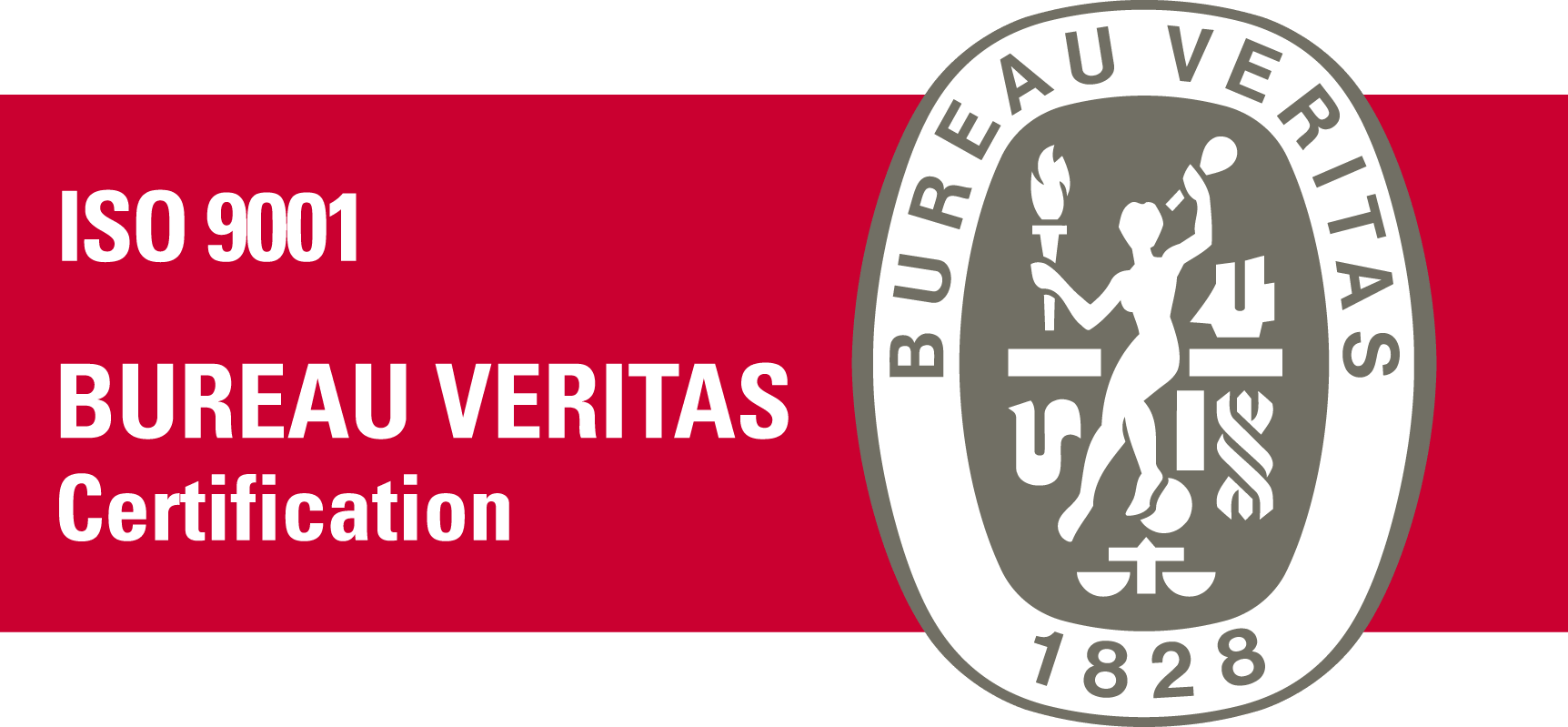 ISO 9001 is nowadays a pre-requisite.
At ROTAIR, we listen to our Customers and try to be always in line with the latest national specifications.
Being used to customize and tailor-make machines for very specific and particular uses, our engineers are keen in studying, applying and respecting the most stringent and restrictive national and local regulations.